Weisshorn 10FT Stand Up Paddle Board Inflatable SUP Surfborads 15CM Thick
$1,033.99
Notify me when item is back in stock.
Description
Weisshorn 10FT Stand Up Wide Paddle Board
At slightly over 10 feet long, the Paddle Board easily fits both paddler and passenger for hours of maximum enjoyment: cruising along rivers, lakes and waterways, riding the surfs or even venturing out on fishing expeditions.
Made from a durable drop-stitch material, the Stand Up Paddle Board maintains its rigidity and toughness with every load. Latest enhancements include a much thicker 15cm board with an increased weight capacity of up to 170KG. As such, the Board has more weight to provide better balance for the users.
The supplied 1.7m adjustable aluminum oar is highly versatile in both paddling and steering while the three fins underneath the board ensure steady gliding, easy maneuverability and smooth turning. In fact, one of the fins is removable to give better directional stability.
Features
* Classic long board-style design
* Easy and quick to inflate and deflate
* 15cm drop stitch core material
* Diamond cut EVA anti-slip pad and kick pad
* Easy slide-in center fin and two side fins
* Elastic bungee cord for storage
* Ankle leash for extra safety
* Built-in handle for easy carry
* Adjustable aluminum paddle
* Comes with hand pump, backpack, and repair kit

Specifications
* Dimensions: 305 x 81 x 15cm
* Maximum load: 170kg
* Volume: 308L
* Material: Drop stitch core with outer fabric layer support
* Fin system: 1 center fin and 2 side fins
* Colour: As shown as in the picture
Package Content
1 x Inflatable SUP
1 x Oar
1 x Backpack
1 x Hand pump
1 x Ankle leash
1 x Repair kit
Additional information
| | |
| --- | --- |
| Free Shipping | Free Shipping |
Our Distribution centres are working very closely with courier partners to make sure deliveries are made on time during the Coronavirus pandemic. Warehouse is working at normal capacity at this stage. However, due to the current situation in Victoria regarding COVID-19 and the impacts of the floods in the South Coast of NSW, some courier delays at this time are expected.
We seek your kind understanding during this period. Below are some updates from our courier partners for your reference.
Allied Express:
WA-Please be advised we are currently experiencing delays in the Metropolitan areas due to stormy weather conditions.
Our Bendigo agent is closed for deep cleaning today, and consequently no freight in that area or North West Victoria will be delivered today. Freight will move as normal tomorrow.
Due to the Flooding to the South Coast of NSW we are doubtful freight will travel today.
Feel free to contact us at [email protected] if you have any questions or need more information.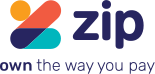 Want it
Create your account in
moments and select
Zip at checkout

Get it
We pay the store,
you get the goods,
nothing to pay today

Own it
Choose how you
pay us back over time,
interest free

Reusable account
We give you one account with one monthly statement, no matter how many times you shop

Interest free
No interest, hidden fees or
upfront payments

Flexible payments
Choose repayments that suit your lifestyle – weekly, fortnightly
or monthly
We own easy
We only charge a $6 monthly account fee when you have an outstanding account balance.
If you pay off your balance by the due date, we'll waive the fee.
That's it. Easy.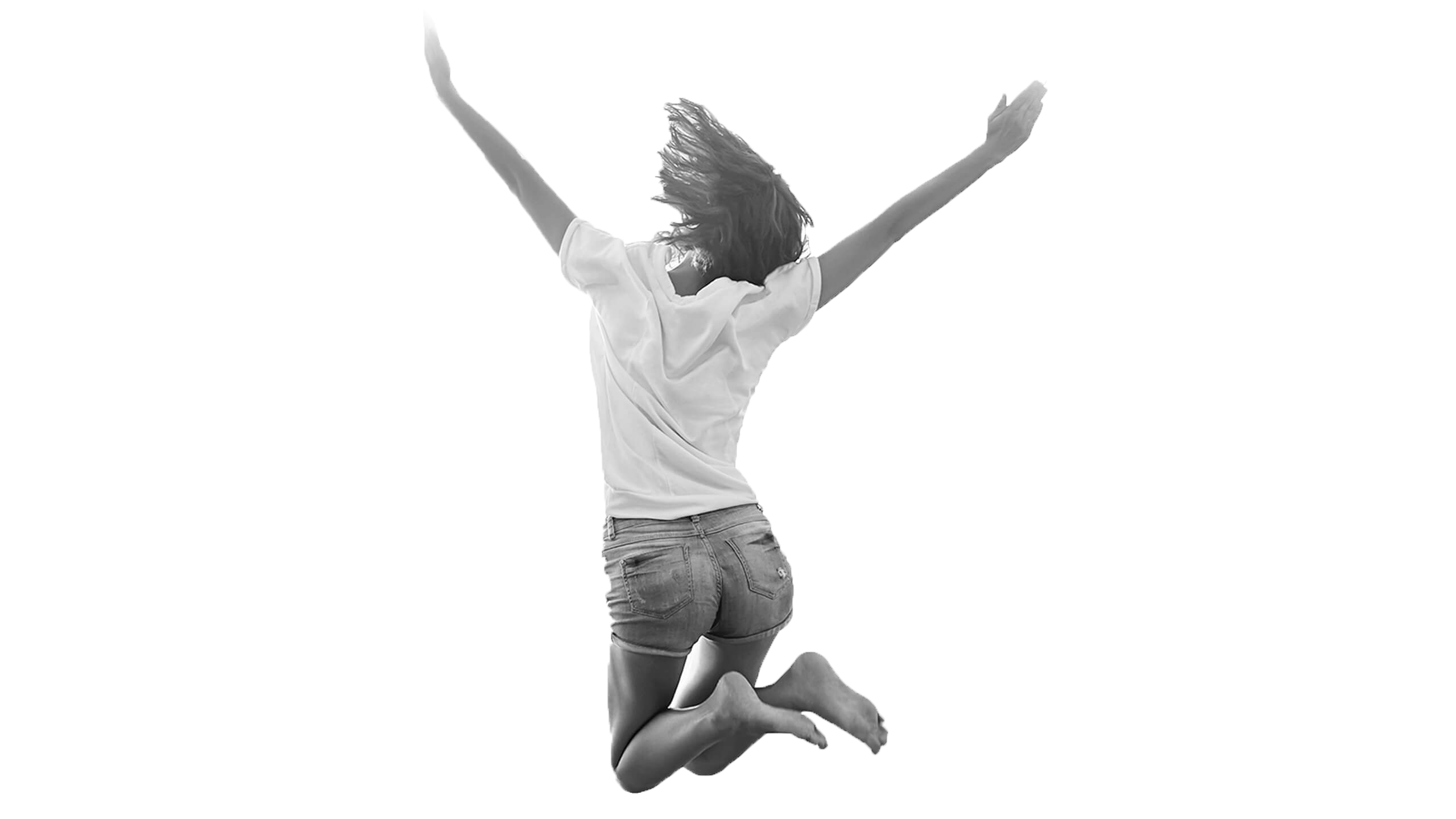 FAQs
What is Zip Pay?

Zip Pay is a reusable account of up to $1000 that lets you shop now and pay later. No upfront payments and interest free always. Make as many purchases as you like up to your account limit, then set up flexible repayments to suit your lifestyle. Easy as.

How does it work?

Apply in moments and get approved for up to $1000 on the spot. Once approved, start shopping online and instore, wherever you see Zip at checkout. That's it – your purchase is all yours, with nothing to pay today. Interest free always.

How do repayments work?

Your first payment won't be due until the end of next month. When you open your account, we'll set up a monthly payment of $40 (or less if the amount you owe is under $40). This will come from your linked debit card on the last day of each month and run until your purchases are paid off.

Finally, if there's nothing owing on your account, there's nothing to pay. Your account simply remains active until you're ready to make a purchase.

Am I eligible for Zip Pay?

To be eligible to apply for a Zip Pay account, you need to:
Be an Australian citizen or permanent resident
Be at least 18 years of age
Have a valid Facebook or PayPal account, in your own name
Have a valid debit card, in your own name
Have not declared bankruptcy or insolvency
What are the fees?

Zip Pay is 100% interest free, always. There's a $6 monthly account fee, this monthly fee is waived if your closing balance is paid by the due date. No balance no fee. And you'll pay nothing upfront – there are no setup fees and no hidden charges.
If you don't meet your minimum monthly repayment, a $5 late fee may apply. That's it.

How do refunds work?

Start by speaking to the retailer – if they agree, they will process the refunded amount which will appear back in your Zip account. If a refund puts your Zip account in credit, you can contact us to have the amount refunded to your bank account instead. Or, simply use it for your next purchase.
Zip is an Australian ASX listed company.

Pay over 8 weeks with four easy installments with Afterpay! You can pay with Afterpay on any order up to $1000 and spread the cost over four equal payments from your credit or debit card. (Limit of $800 for debit card accounts)The best part is you don't have to make full payment before your item arrives! Your order will be approved instantly, and if the items are in stock, they will ship the next day. Then you can enjoy your new product and let Afterpay help you organise your payment schedule.If it's your first time with Afterpay, your first payment will be made at the time of purchase. If you've used Afterpay before, your first payment will be made 14 days after purchase.Simply select 'Afterpay' as your payment method in the checkout and follow the prompts. No hidden fees and no lengthy application!
Term and Conditions
|
Privacy Policy
Transactions are processed through Afterpay's payment gateway.

How
it
works
Step 1
Choose LatitudePay at checkout
Look for LatitudePay in the online checkout or shopping cart. It won't cost you any extra – just select it as your payment option.
Step 2
Sign up for LatitudePay
First time you sign up you'll need to grab your ID (for example, an Australian Driver's Licence or Passport), plus your Visa or Mastercard for the weekly payments. It's easy and takes about two minutes. Next time you just log in.
Step 3
Real time approval
If approved, you're good to go… just like that. Pay 10% upfront (or more if you prefer) and the rest over 9 weekly payments. Go forth and shop.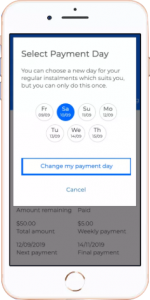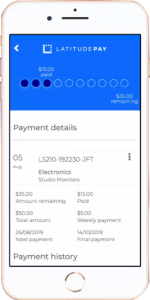 LayBuy | The Smart Way To Pay

How It Works:
Simply select Pay by LayBuy at checkout.
Returning customers only need to confirm the order to complete the purchase.
New customers can sign up at checkout and start using LayBuy today.
Your order is processed immediately and your payment schedule is established.
Only a sixth is due today and the rest is split over 5 weekly automatic payments on the day of the original purchase.
For further details and FAQ's about LayBuy please visit their website
here
.